Posts tagged with 'Games 360 Report'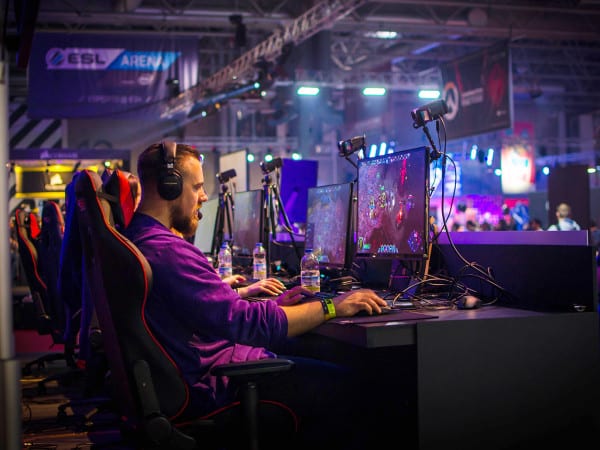 As the esports industry continues to grow, it's more important than ever to understand the gaming community's core values and attitudes, and where brands can insert themselves to deliver on their needs. In Nielsen's ninth annual Games 360 Report, insights on gamer behavior and economic trends abound. Including the fact that in 2018, two-thirds (66...
New gamers are influenced most by their friends and family, while established gamers are influenced most by interest in a game. It's one of many insights featured in Nielsen's eighth annual Games 360 Report 2017, a study of gamers, habits and influence. For marketers, a key takeaway in the report is that there are far...