Posts tagged with 'Frank's RedHot'
Like chocolate is to Valentine's Day, hot sauce is to the Super Bowl. For Frank's RedHot, it's one of the most important weeks of the year to rise above the feeding frenzy and drive consumption of its game-day ingredient. To that end, the brand has launched an interactive social media challenge ahead of the championship...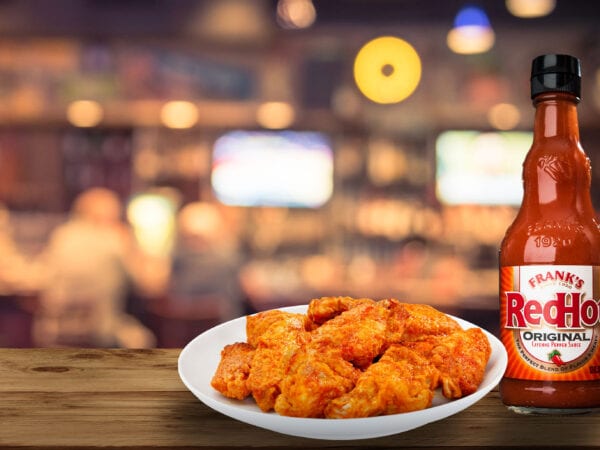 Social media has evolved from an amplifier to a digital event platform for many experiential brands amid COVID-19, an opportunity to reach audiences and push messaging out in creative ways. Digital engagement is a key component of Frank's RedHot's overall marketing strategy designed to capitalize on relevant cultural moments throughout the year—like the Super Bowl....