Posts tagged with 'Fortnite World Cup'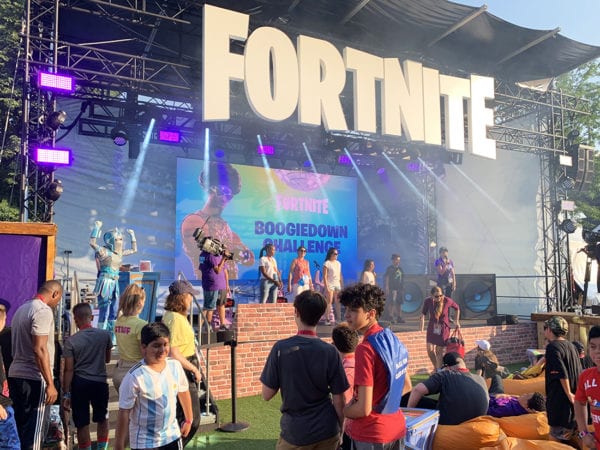 It's no secret that Gen Xers like myself, who never quite took to the video game world as a kid, require a tutorial or two (or 10) detailing the inner workings of the myriad esports titles captivating younger generations today. So, when it came time to cover the first-ever Fortnite World Cup at Arthur Ashe...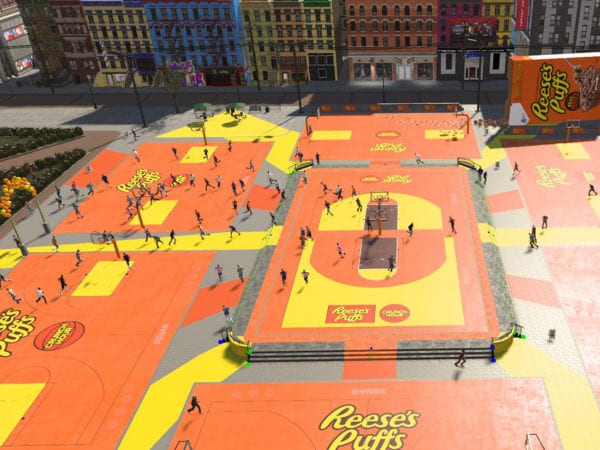 Among CPG brands capitalizing on strategic gaming partnerships is General Mills, whose most notable gaming-centric brand Totino's sponsors two 100 Thieves esports teams. The brand has established an internal team dedicated to gaming partnerships and identifying opportunities across its portfolio of brands, in addition to Totino's, like Reese's Puffs and Chex Mix. For Brad Hiranaga,...