Posts tagged with 'festivalization'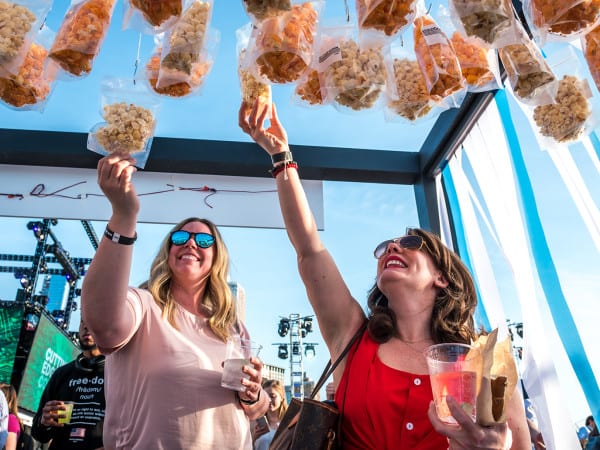 Let's face it: upfront and newfront events can be pretty stodgy affairs. Advertisers, media buyers and business partners typically congregate in a theater for an hour or two to digest formal presentations and executive speeches, with perhaps a performance or two and a reception post-event. But for Oath, a company that nine months ago formed...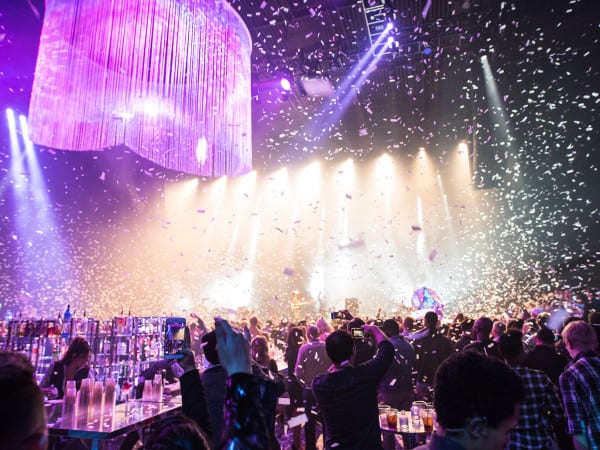 HP and Intel festivalized their annual after-party and product showcase at CES 2018, incorporating activations that had consumers lining up for hours at Coachella and Panorama last year. The event, Create. Innovate. Festivate., held on Jan. 11 at The Chelsea at The Cosmopolitan Las Vegas, featured more than 1,500 HP and Intel executives, channel partners,...