Posts tagged with 'fan convention'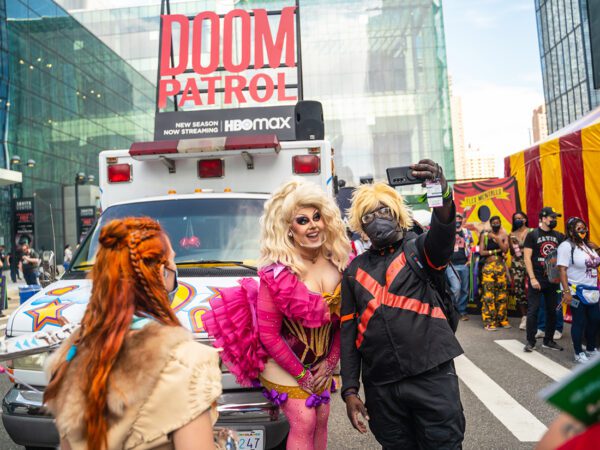 Even with limited attendance and big-name sponsors like Marvel and DC Comics sitting this year out, New York Comic Con (NYCC) served as the largest indoor in-person event held in New York City since 2019. While some speculated that the pared-down show, this year Oct. 7-10 at the Javits Center, would be a flop, the...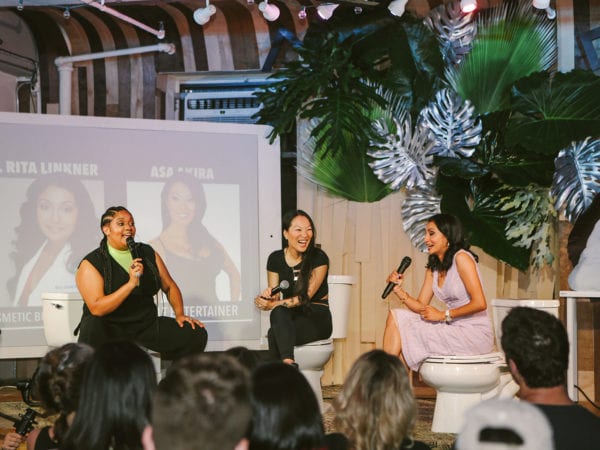 Fan conventions are one of the oldest event types, dating back to the 1930s. Traditionally, they have revolved around pop culture topics, like movies, television, books, or genres like anime or science fiction. High-profile fan conventions like San Diego Comic-Con and Lucca Comics and Games attract hundreds of thousands of attendees each year. But a...