Posts tagged with 'fan activation'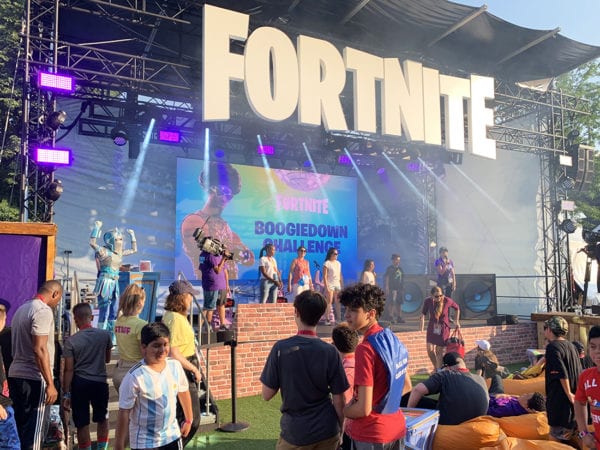 It's no secret that Gen Xers like myself, who never quite took to the video game world as a kid, require a tutorial or two (or 10) detailing the inner workings of the myriad esports titles captivating younger generations today. So, when it came time to cover the first-ever Fortnite World Cup at Arthur Ashe...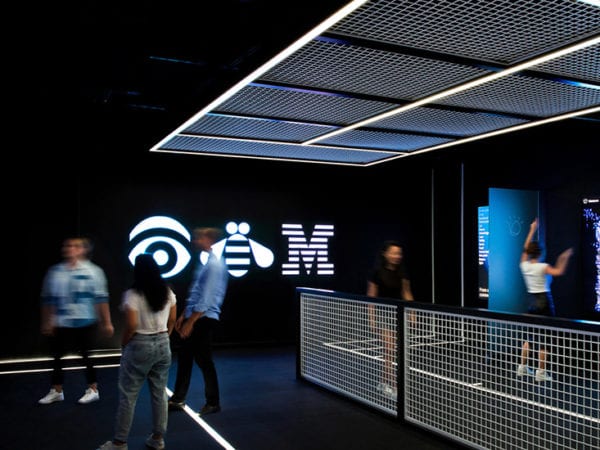 Sports buffs are demanding more interactive experiences. Key data partnerships are helping sports properties deliver Professional sports and technology were always destined to be partners in crime. Sports fans have long embraced the time-honored tradition of tracking statistics on every player, team and matchup, and modern technology solutions are delivering that data to fans faster...