Posts tagged with 'Fab 50'
Today's fabricators wear many hats. They design and build the stunning housing for the experiences so many brands want to bring to life.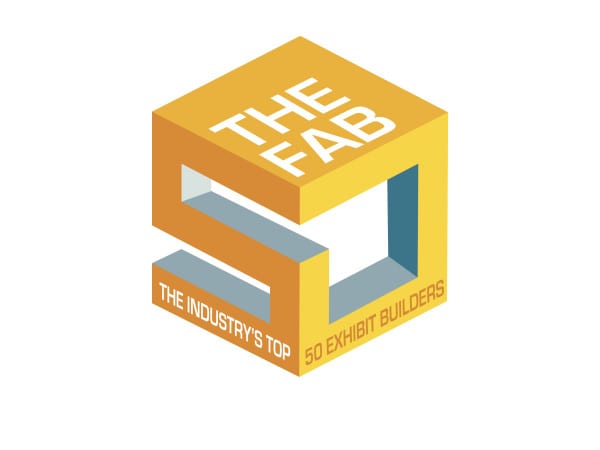 The top fabricators serving the event and trade show industry To say it's an exciting time to be a fabricator is the understatement of the year in an industry that keeps pushing the bar higher with environments that are as sparkling in their design as they are functional and interactive. From large-scale touch surfaces to...