Posts tagged with 'event data'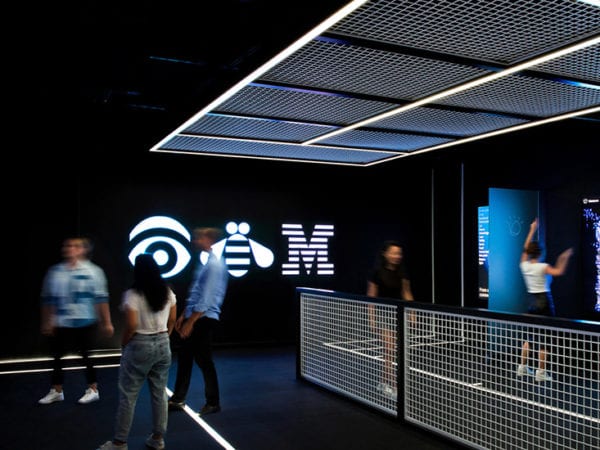 Sports buffs are demanding more interactive experiences. Key data partnerships are helping sports properties deliver Professional sports and technology were always destined to be partners in crime. Sports fans have long embraced the time-honored tradition of tracking statistics on every player, team and matchup, and modern technology solutions are delivering that data to fans faster...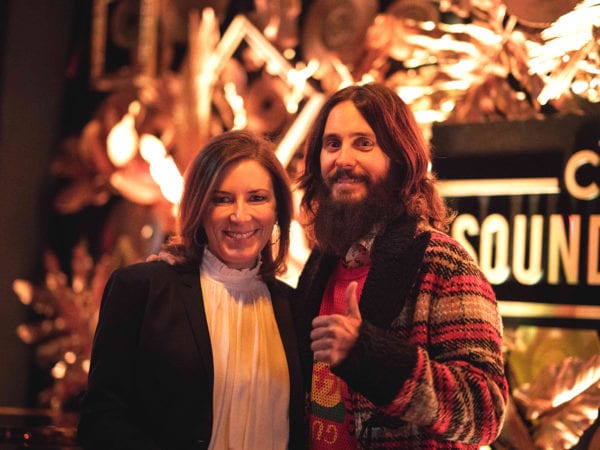 Citi is no stranger to the world of event marketing. The financial services brand produces thousands of events around the globe each year, activating everything from entertainment sponsorships to cause marketing experiences to a proprietary event series. But even the pros need to take an industry pulse-check from time to time, and Citi did its...