Posts tagged with 'drive-through'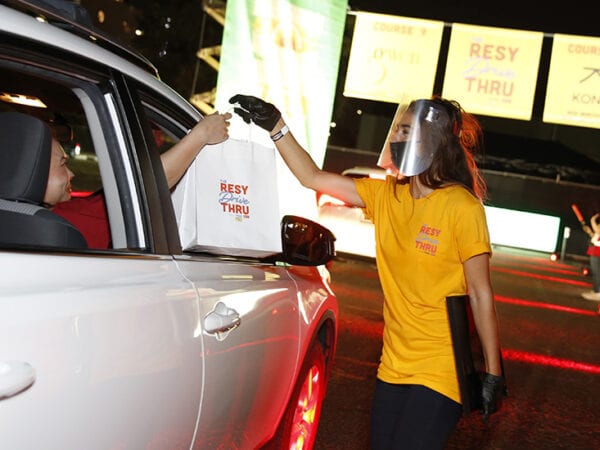 One of the silver linings of COVID-19 is that brands have found fresh ways to deliver traditional experiences. The scenario rings true for hospitality technology platform Resy, which last month created a drive-through event for consumers in Los Angeles that replicated dining out at a restaurant—from the safety of attendees' vehicles. From Oct. 15-16 at...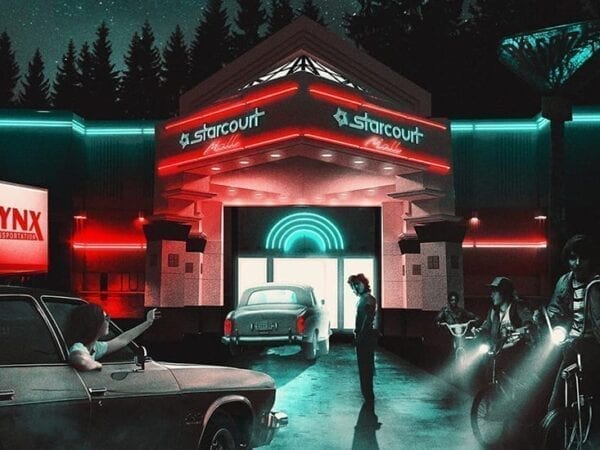 Filming was halted on the fourth season of Netflix's "Stranger Things" over the spring in the wake of the pandemic, but fans of the sci-fi series won't have to wait much longer to dive back into the Upside Down thanks to a new drive-through activation. Starting in October, the Stranger Things: The Drive-Into Experience will...