Posts tagged with 'diversity'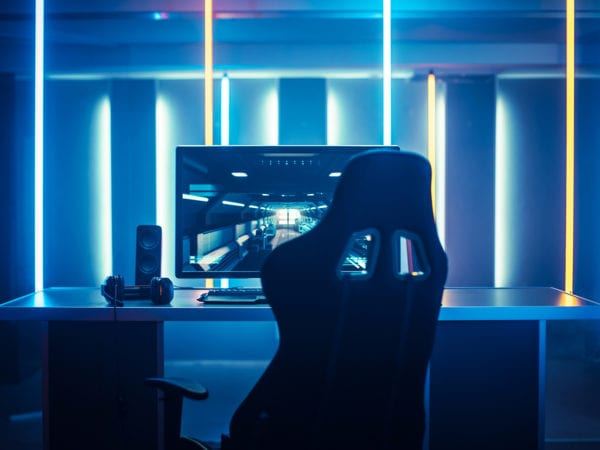 With approximately 140 universities offering formalized esports programs today (not to mention the scholarships that have followed), the collegiate esports industry is gaining some serious traction. And with that, new event competitions and support structures for the demo are being formed. Take ESPN's creation of the first College Esports Championship in March, and recently, Riot...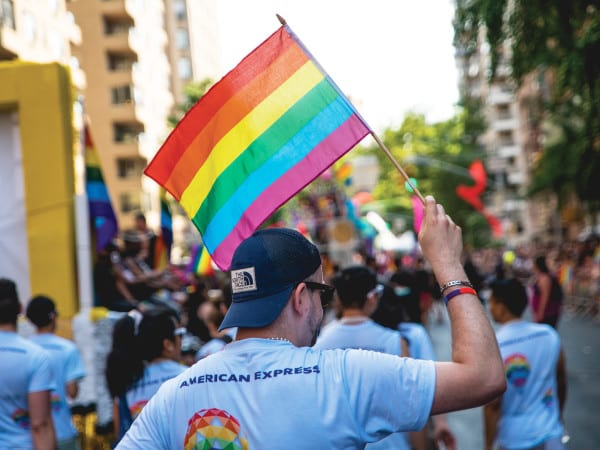 When the rainbow flag was raised in 2011 in celebration of the Marriage Equality Act, it marked a critical shift in the way Americans perceive the lesbian, gay, bisexual, transgender and questioning (LGBTQ) community. And brands didn't waste any time incorporating the spirit of acceptance into their event marketing strategies. LGBTQ events today have become...