Posts tagged with 'diversity equity and inclusion'
Visibility can play a critical role in elevating careers. In recognizing the unique challenges facing people of color in this industry and beyond, we developed Experiential in Color, a program designed to share the perspectives of diverse, brand-side rising stars. The goal is to help generate a stronger pipeline for event marketing roles for people...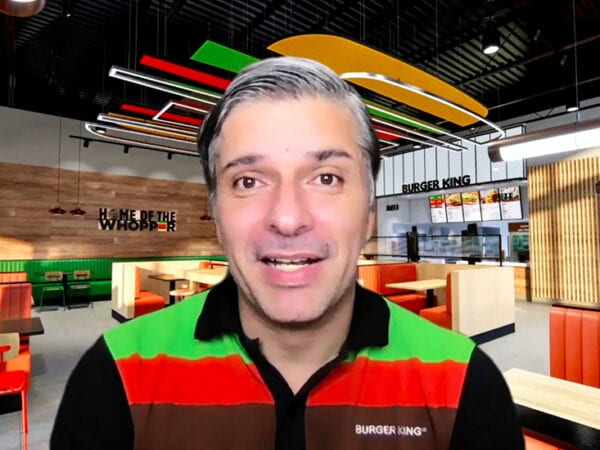 It's been a year of firsts for many brands and their shows, and for EM it was no different. Our 18-year-old Experiential Marketing Summit pivoted not once, but twice in the wake of COVID-19 before moving fully virtual for the first time in its history. In the end, thousands of industry attendees converged on an...