Posts tagged with 'digital + live'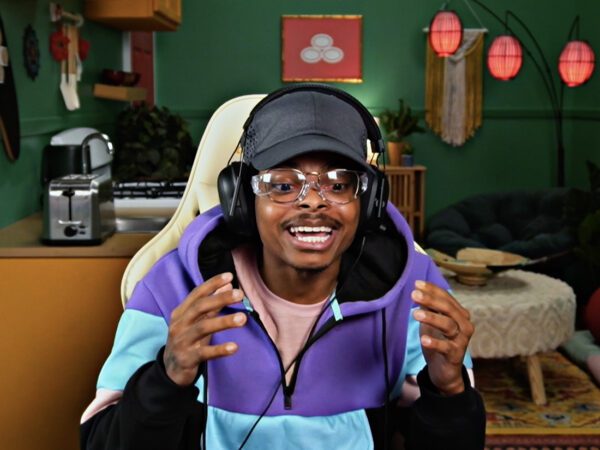 The average millennial's eyes glaze over when insurance is the topic of conversation, so to make the subject more appealing and meet younger generations where they are, State Farm launched the Gamerhood Challenge, a digital + live gaming competition packed with obstacles that served as "insurable moments." Each week, eight world-renowned gamers, streamers and content...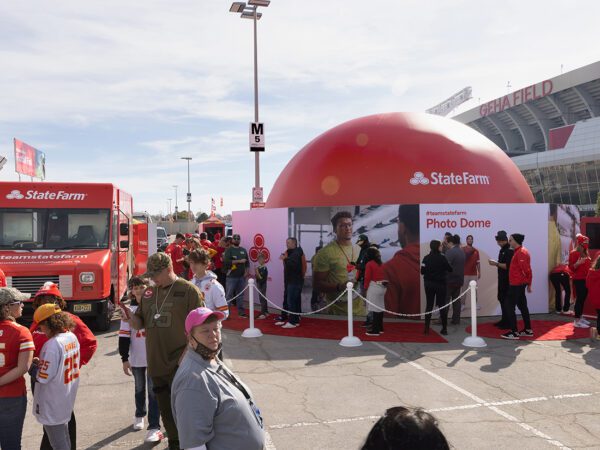 Sports fans are a digitally savvy audience that rely on their devices to supplement the game-viewing experience. To meet their expectations, State Farm launched a digital + live sponsorship program to kick off the NFL season with an augmented reality-fueled scavenger hunt for fans that yielded prizes like NFTs. Built around the big NFL matchup...