Posts tagged with 'CSR'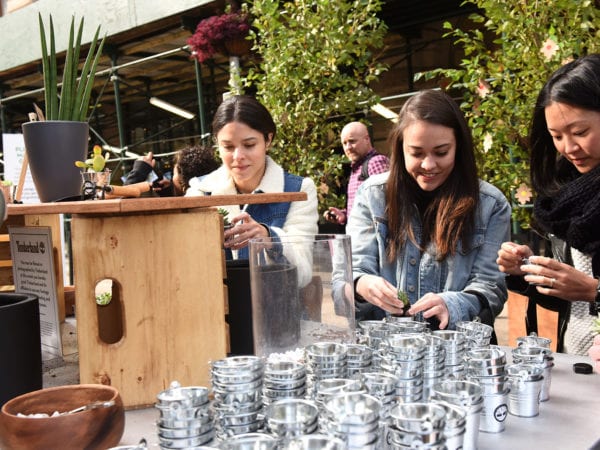 Timberland put its boot stamp on urban greening the week of Oct. 15. The footwear and apparel company launched three events around its "Born in the woods. Raised in the City," fall campaign, including a pop-up park in New York City's Flatiron district, an urban greening project in East Harlem and a concept store on...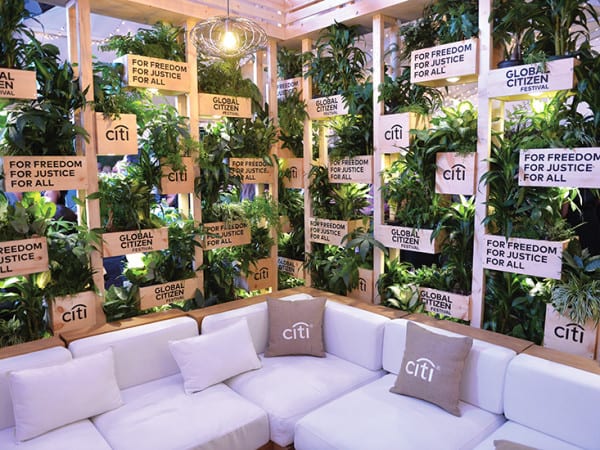 We used to think about "going green" by way of recycling or using less paper. Those actions are still important and in play, no doubt. But more and more, marketers are developing creative engagements that are immersing consumers in modern environmental issues and in CSR missions. These strategies are getting the attention of cause-supportive millennials...