Posts tagged with 'craft beer'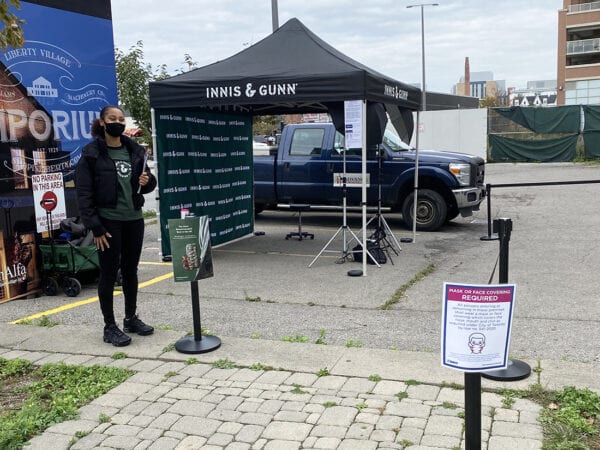 The beer category is recession-proof, and if the last eight months have proven anything, it's pandemic-proof, too. But that doesn't mean marketers are putting the pause on awareness campaigns. On the heels of being named The Most Recommended Beer in the U.K. by the YouGov Brand Index, Scottish craft beer brand Innis & Gunn, the...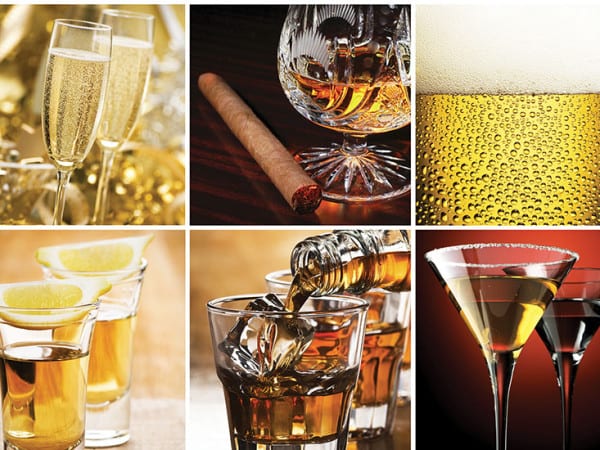 When it comes to rockin' events, it's hard to get more creative than alcoholic beverage activations. The category is a competitive one, with beer brands, distilled spirits and wineries all chasing after that elusive and fickle millennial target that everyone is pursuing.