Posts tagged with 'country music festival'
When it comes to country music, it just doesn't get much bigger than CMA Fest. It's been called the Super Bowl of country music and compared to Mardi Gras. However you describe it, for four days in June, CMA's hometown of Nashville becomes a country music mecca—a place where fans get their cowboy on as...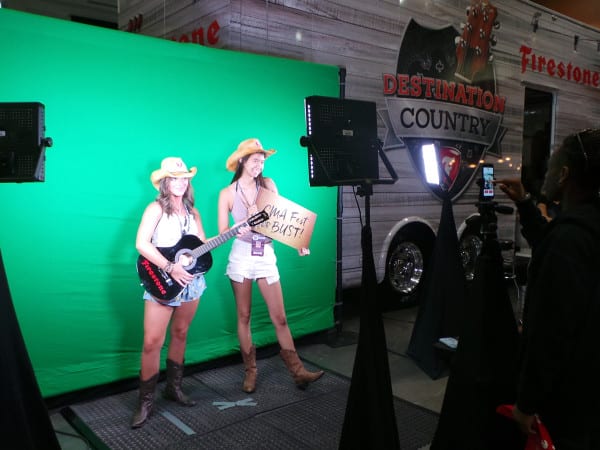 It's summer, and that means music festival season is in full swing. And this year, EM slipped on its cowboy boots and headed on down to Nashville for CMA Fest. Now in its 46th year, the musical extravaganza, once again, with its 11 stages (seven of which were free to the public) and more than...