Posts tagged with 'Colossal Clusterfest'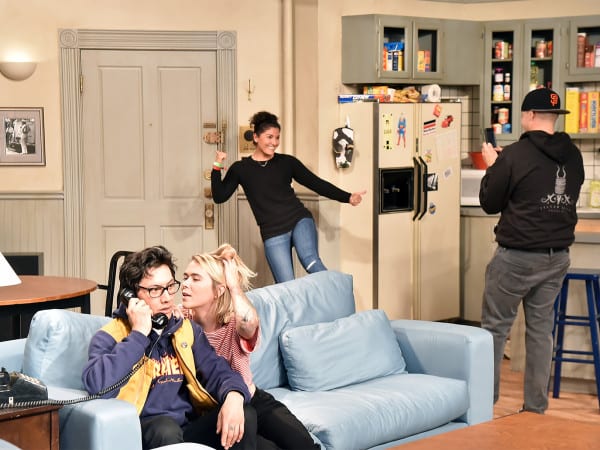 The inaugural Colossal Clusterfest, held June 2-4 in San Francisco in partnership with Superfly, was Comedy Central's first foray into the world of large-scale comedy festivals. Three days packed with more than 50 comedians, five stages and plenty of live music entertained attendees of all stripes, while killer brand activations inspired by Comedy Central's programming...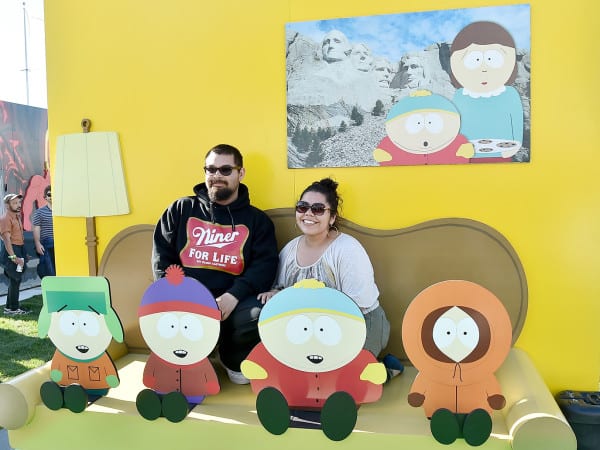 Large-scale music festivals abound these days, but as its consumer data continued to indicate a desire for more comedy-based experiences, Comedy Central set its sights on showcasing the broad world of humor through a festival of its very own. And so, the inaugural Colossal Clusterfest, co-created with Superfly and held June 2-4 at the Civic...