Posts tagged with 'CNN'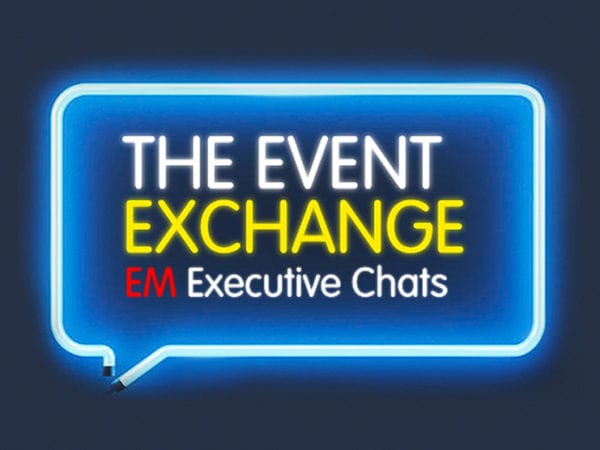 For brands seeking to engage an audience of creative storytellers, film industry folk, celebrities and indie film enthusiasts, the annual Sundance Film Festival, which kicked off Jan. 24 in Park City, Utah, is the place to be. Along Park City's main drag are a limited number of venues that transform each year into branded lounges...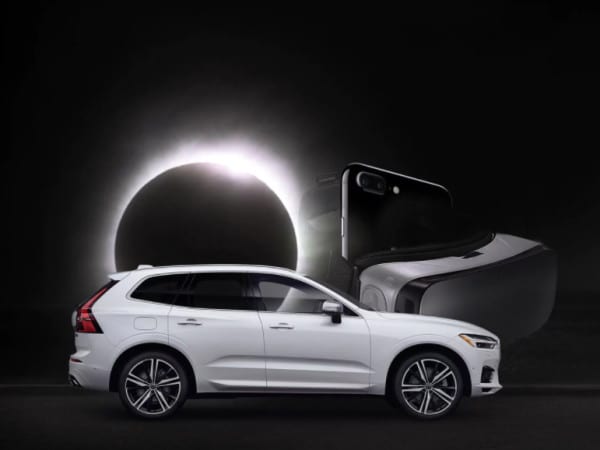 Many people won't know exactly what to expect on Monday, Aug. 21, when the total solar eclipse makes its way across the U.S. We've been told that birds will stop chirping, the temperature will go down, the land will darken. Shards of sunlight, the ones we're not supposed to look at with our naked eye,...