Posts tagged with 'climate'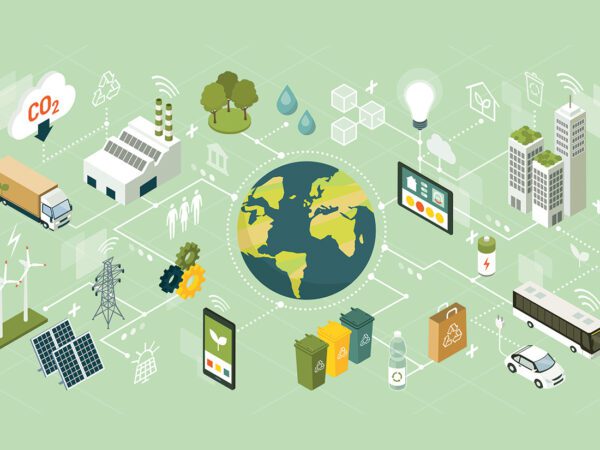 The world, and the event industry, entered a new reality last year when the U.N. climate panel announced that global warming is growing dangerously close to climbing out of control.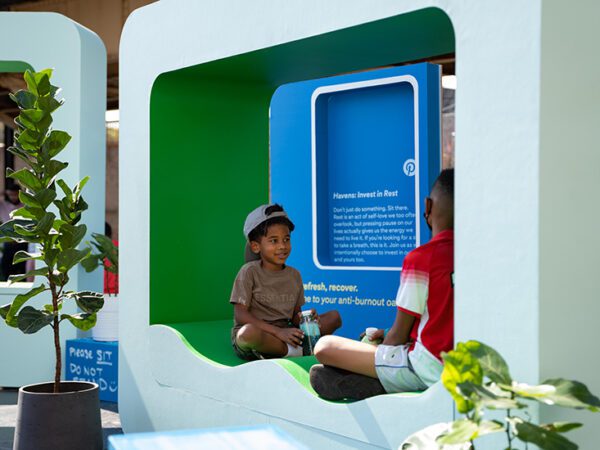 Between climate change, widespread racial injustice, deeply divided political lines and, oh yeah, that pesky global pandemic we've been battling, it's more critical than ever for brands to prove that they support causes that are bigger than business. And it can't just be about optics—the young consumers driving cause marketing's modern evolution are particularly adept...