Posts tagged with 'Cisco Live'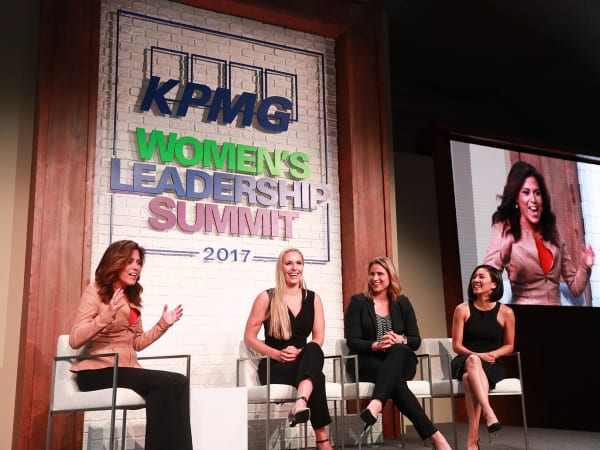 When a group of chief marketers from Fortune 500 brands called out CES for its lack of female keynoters this year, it proved how powerful brand voices are in the modern-day women's movement. As the movement continues to evolve, and encompass a variety of issues from leadership to equal pay to women and families to...
In a world where IT professionals are often the unsung heroes of an organization, Cisco flipped the script, transforming thousands of tech experts into superheroes—if only for five days. The brand's flagship event, Cisco Live (this year, June 25-29 in Las Vegas) was the brand's largest to date, offering 28,000 IT pros the education, training...