Posts tagged with 'cinco de mayo'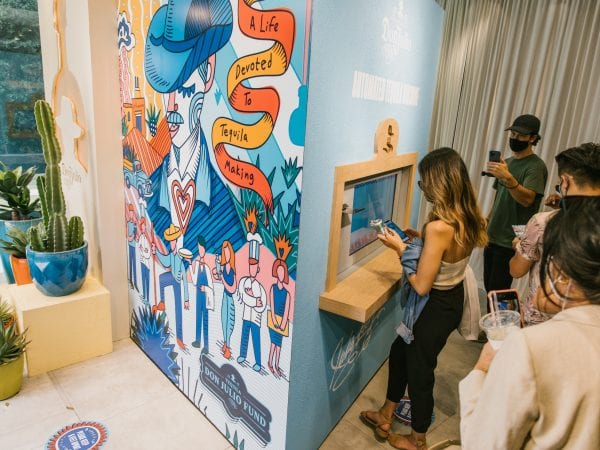 For consumers who have spent the past year drinking at virtual happy hours—and the hospitality workers whose businesses has suffered—Tequila Don Julio wanted to make this year's Cinco de Mayo memorable. And thanks to its own digital currency and an ATM—that's Automated Tequila Machine—the brand prevailed. Don Julio took a thoroughly modern approach to the...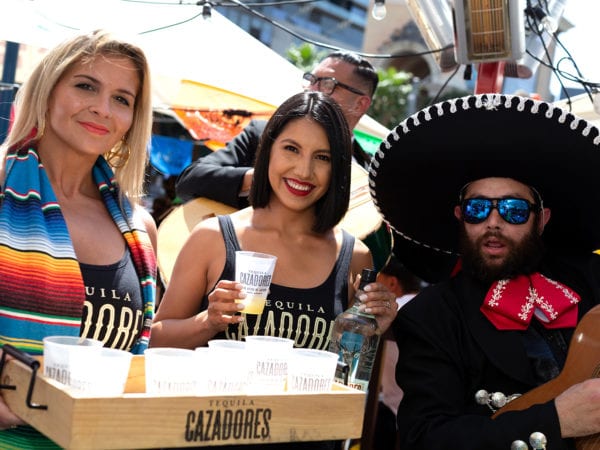 For many Americans summer unofficially begins after Memorial Day. But for Bacardi's Tequila Cazadores, summer begins with Cinco de Mayo and runs through Sept. 16, which is Mexican Independence Day. That Mexican calendar informs how the brand kicks off events and sampling for the season that leverage authentic Mexican culture—like, !Dame Cinco! on May 5,...