Posts tagged with 'CES 2019'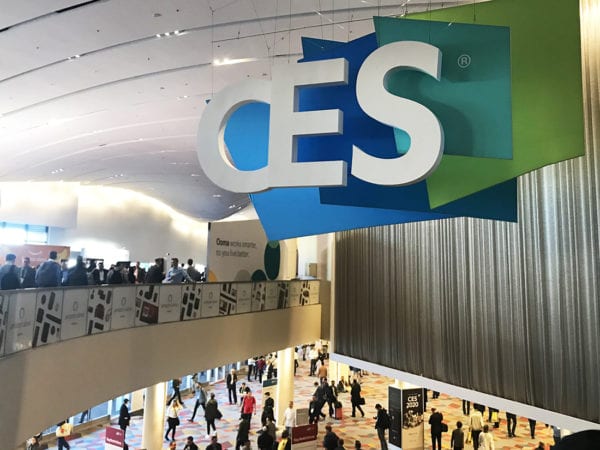 As the first major show of the year, CES serves as a barometer for the experiential marketing industry, offering clues on the kinds of budgets, builds, technologies and design styles marketers can expect to see across events over the year. While foldable phones, rolling television screens and futuristic transportation modes made national headlines, the spheres,...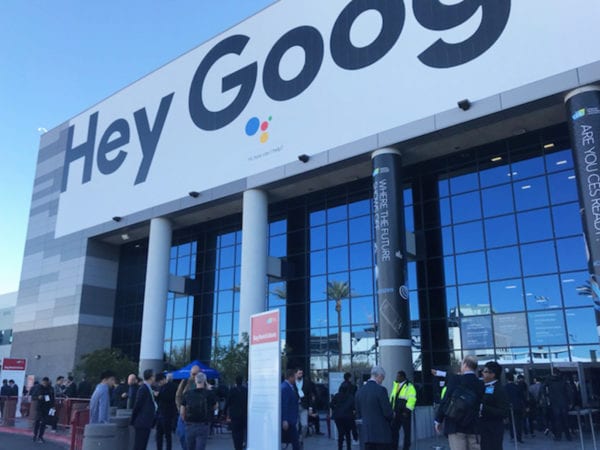 With a massive footprint, taking over a dozen venues across Las Vegas, CES 2019 continues to be the industry jumping-off point and proving ground for technological innovation and, in our case, experience design and engagement. As we hit the ground running on day one of the show Jan. 8, we noticed more experiences than any...