Posts tagged with 'CBD'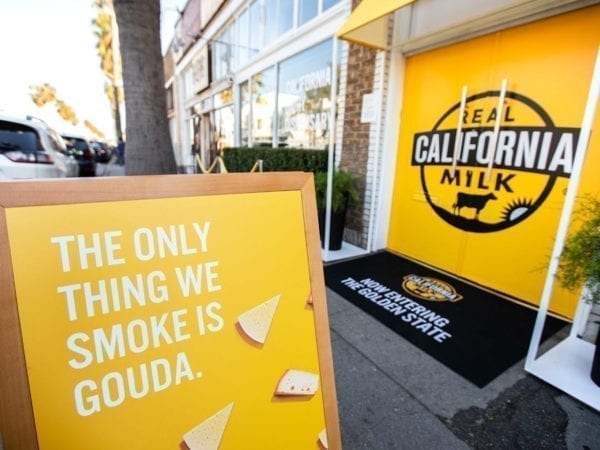 CBD dispensaries are opening up across the country as modern apothecaries offering an array of cannabidiol-based treatments and products for consumers. In a playful spin on the cannabis and CBD space, Real California Milk activated a CBD—that is, California Based Dairy—Dispensary in Venice, CA. The pop-up, which opened for one day on Feb. 22, served...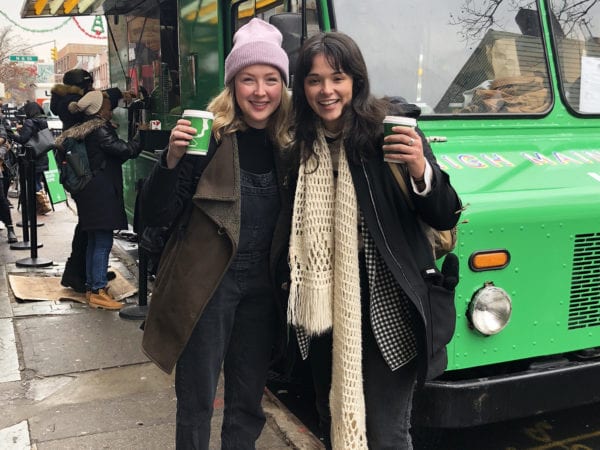 If you're one of the many event marketers who keeps a close eye on pop culture trends, you know that CBD-based products have become all the rage. CBD, or cannabidiol, is one of the non-psychoactive chemical compounds found in cannabis, and has seen explosive growth in the marketplace thanks to health benefits ranging from anxiety...