Posts tagged with 'cars & coffee'
Coffee, java, joe, mud—whatever you want to call it, you're in the minority if it's not part of your intake these days. For many coffee lovers, this comes as no surprise—latte art has evolved from simple heart shapes to masterful recreations of artworks like van Gogh's The Starry Night, there's an entire festival dedicated to...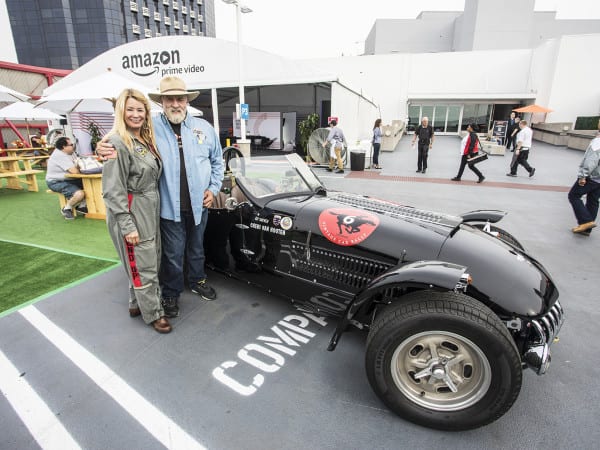 As Amazon Prime Video's original series "The Grand Tour" approached its second season, the brand searched for a unique and inclusive way to promote the show—which follows three auto buffs on global, car-themed adventures—and underscore the benefits of its Prime membership program. The solution? Hitting the road, naturally. Amazon made pit stops across the nation...