Posts tagged with 'cannabis experiences'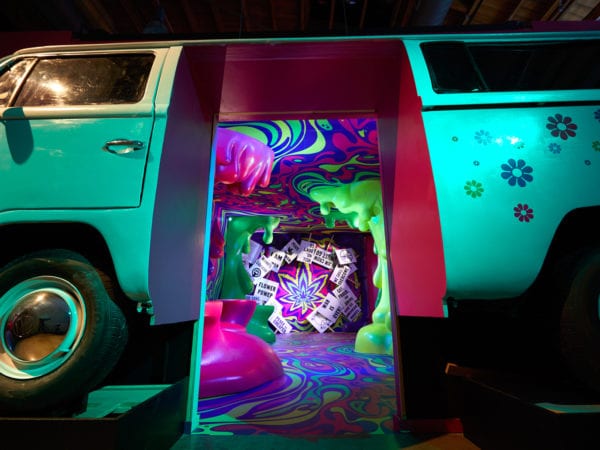 The legalization of cannabis consumption has made the plant a hot topic of late, but human interaction with marijuana dates back to ancient civilization. From binding samurai armor together to easing the effects of chemotherapy, cannabis has an extensive history that encompasses a range of uses, cultures and time periods. To illustrate this evolution while...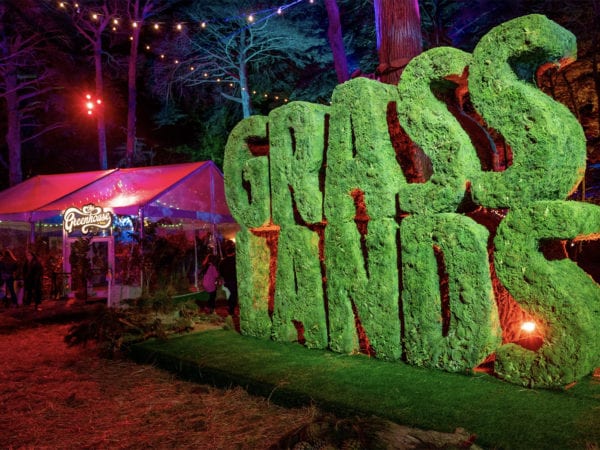 For decades, it was criminalized, stigmatized and scrutinized, but over the last few years, cannabis has gone from a taboo topic to a thriving industry poised to set the marketing world ablaze.