Posts tagged with 'brunch'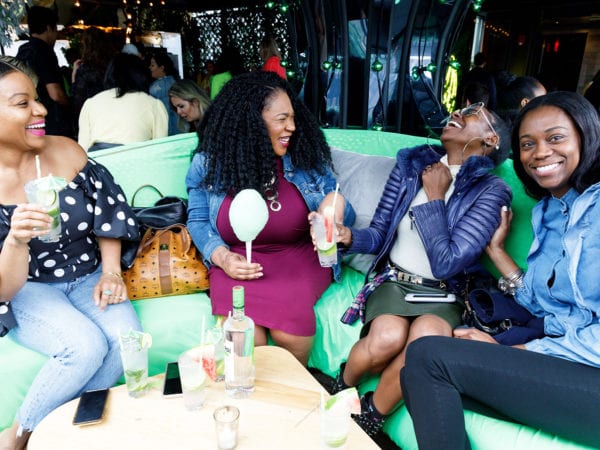 Summer isn't here just yet, but Bacardi got the party started early on April 26 with a NEON Brunch event that celebrated the launch of its new warm-weather varietal, Bacardi Lime. The experience took place at a rooftop bar at Moxy Times Square, where Bacardi's youthful target and a crew of influencers enjoyed playful photo...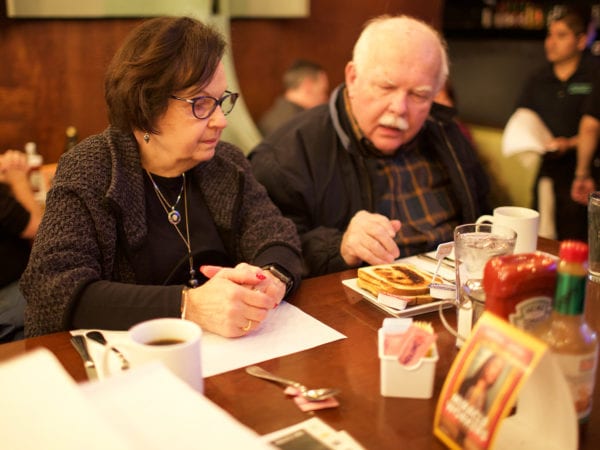 All over the world, people have reported spotting religious figures in unexpected places, even on a piece of toast. It was that crunchy idea that led to a marketing stunt TBS executed in New York City to promote the series premiere of "Miracle Workers" starring Steve Buscemi as "God." The brand teamed up with brunch...