Posts tagged with 'brand loyalty'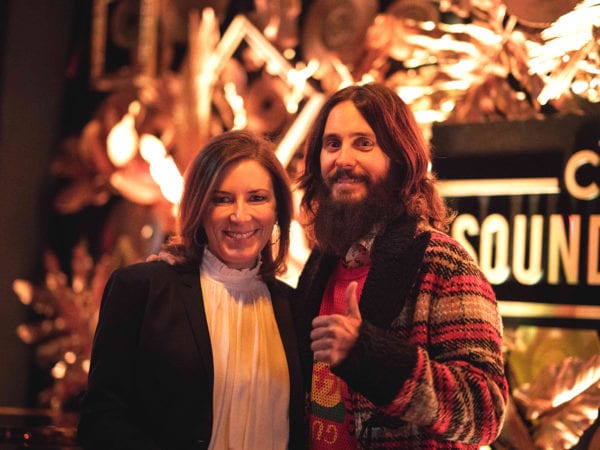 Citi is no stranger to the world of event marketing. The financial services brand produces thousands of events around the globe each year, activating everything from entertainment sponsorships to cause marketing experiences to a proprietary event series. But even the pros need to take an industry pulse-check from time to time, and Citi did its...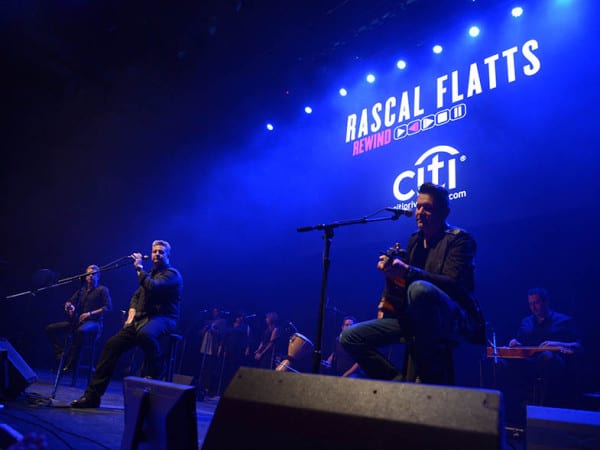 It's that moment you survey the crowd at a music festival from an exclusive vantage point. That moment your kid plays catch with a professional baseball player. That moment you surprise your sweetheart with the ultimate culinary date night (you rock star, you).