Posts tagged with 'ball pit'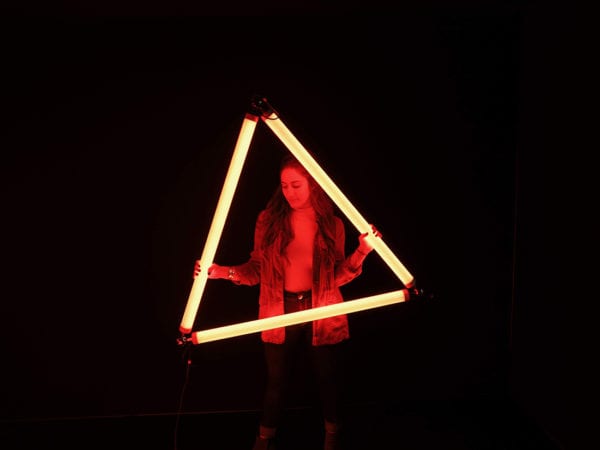 In this day and age, anyone with a smartphone is deemed a photographer, but to illustrate the creative opportunities its cameras offer, Canon is delivering a hands-on photography experience to help consumers take their shooting skills to the next level. The pop-up, dubbed Canon Portals, takes attendees through six vignettes, or "portals," designed to educate...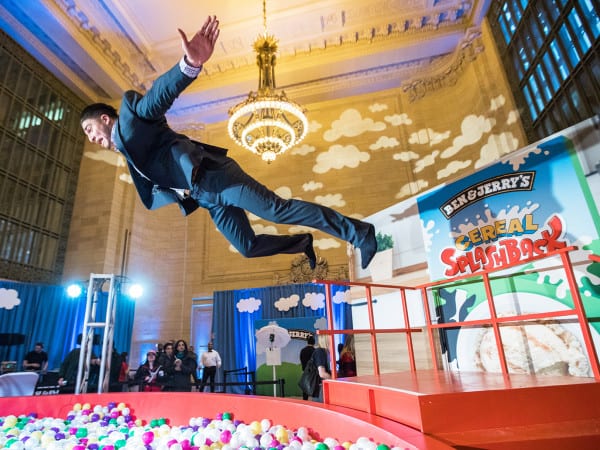 Ice cream brand Ben & Jerry's on March 7, which happened to be National Cereal Day, created a splash of sorts with a pop-up stunt in New York City's Grand Central Terminal. The idea was to promote its new lineup of Cereal Splashback flavors—Fruit Loot, Frozen Flakes and Cocoa Loco, which are inspired by the...