Posts tagged with 'Bacardi'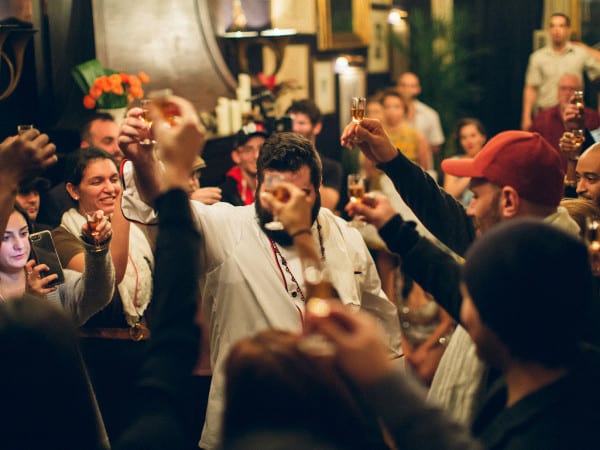 "This is your key to the back door," we were told, and handed skeleton keys to wear around our necks. It was a hint that the immersive theatrical experience we were about to take part in was exclusive, authentic and "the real thing." Presented to a group of tastemakers, bartenders and media on April 3...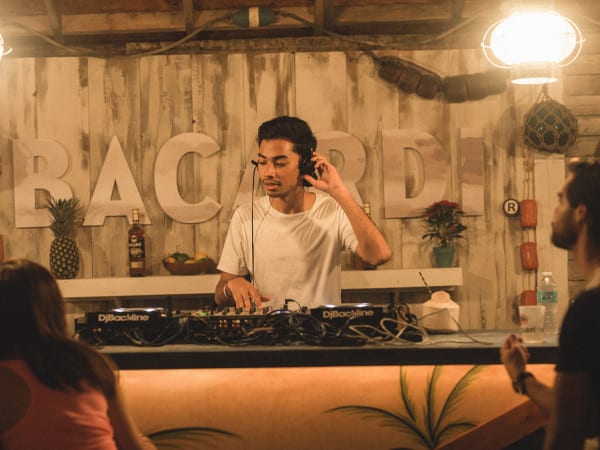 Bacardi on Memorial Day weekend kicked off a one-year partnership with EDM trio Major Lazer that unites each of them in the island vibe tied to their roots. Called "Sound of Rum," the collaboration will take many forms. Major Lazer producer and dj Jillionaire serves as the brand's Minister of Rum. Bacardi, which in May...