Posts tagged with 'b-to-b networking'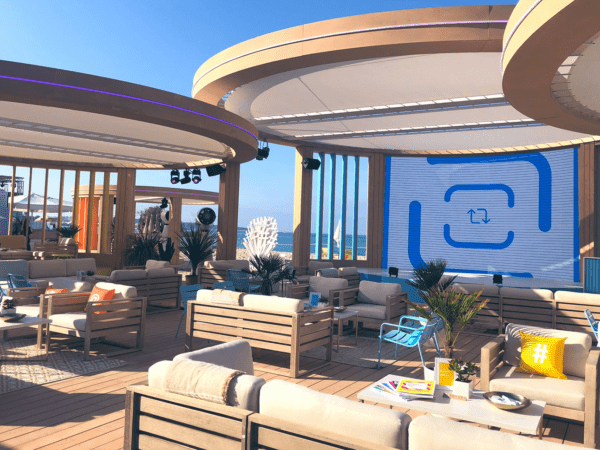 C'est fini! The 2019 Cannes Lions International Festival of Creativity is a wrap, and we're back stateside (a lot less sweaty and bit sun-kissed) and eager to share what we saw. A key insight from our three days on-site: High-level meetings and networking often take precedence over experiential activations at this event. So, brands that...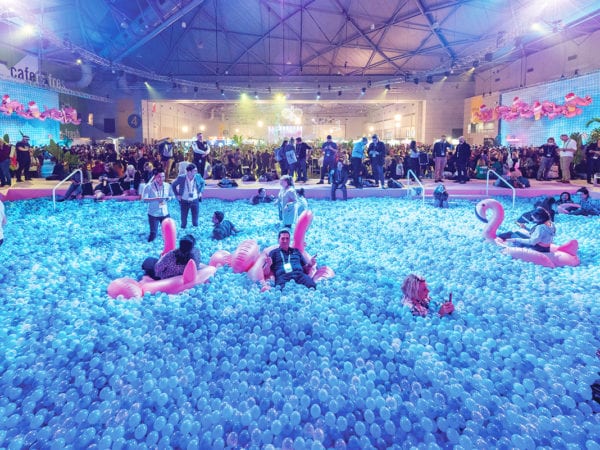 Five b-to-b networking ideas that don't involve a coffee break Networking is no longer a supplementary activity at b-to-b events—it's an attendee's primary objective. Traditionally built into coffee breaks and other "nondescript" scheduled blocks of time, networking is now being integrated into the event as a purposeful exercise with an experiential component. From playtime to...