Posts tagged with 'autonomous driving'
The future of mobility is a complex subject, so for the launch of its autonomous production vehicle, Cruise Origin, Cruise turned to museum-style installations to introduce press and employees to the self-driving, all-electric vehicle. The event needed to illustrate that Cruise Origin is not a concept vehicle (it's ready for production), and that it's going...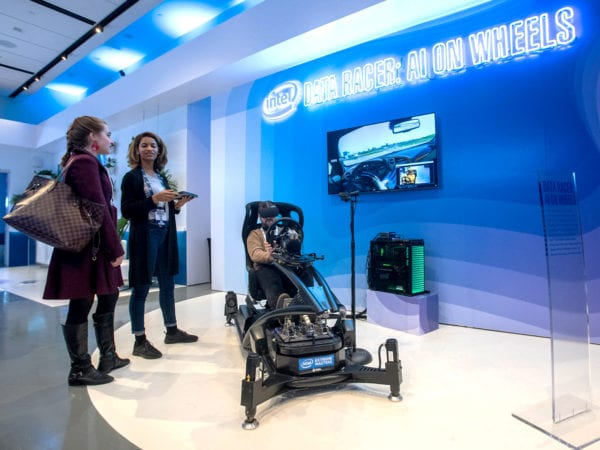 Intel is a technology brand best known for powering the PC. But a key company directive is to expand consumers' perception of the brand far beyond that familiarity. Enter the Fast Company Innovation Festival. During the five-day festival that attracts futurists, entrepreneurs and change-makers, the brand created the Intel House pop-up event space in New...