Posts tagged with 'auto activation'
The future of mobility is a complex subject, so for the launch of its autonomous production vehicle, Cruise Origin, Cruise turned to museum-style installations to introduce press and employees to the self-driving, all-electric vehicle. The event needed to illustrate that Cruise Origin is not a concept vehicle (it's ready for production), and that it's going...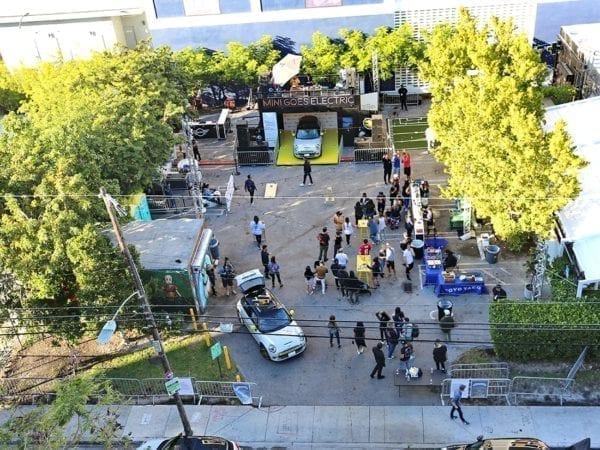 Sometimes, a billboard is too flat and a static car display doesn't tell the whole story. To support the March 7 launch of its new, all-electric MINI Cooper SE, MINI transformed a proposed media buy into a live event program that took advantage of one of the brand's top markets: Miami. Aligning with the lead...