Posts tagged with 'Audi'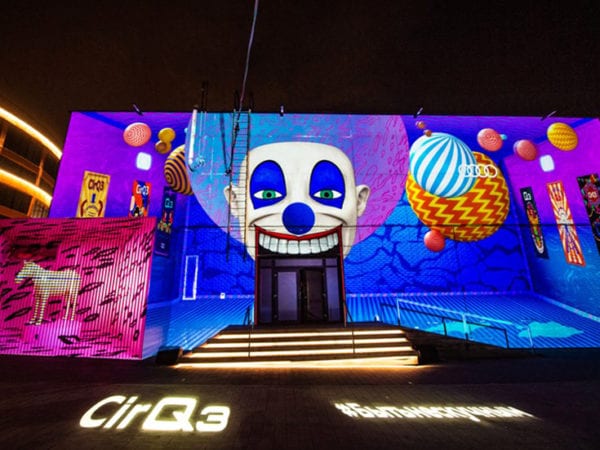 Automotive launch events are designed to dazzle audience members, often taking the shape of a stage presentation and flashy reveal moment, but Audi Russia flipped the standard format on its head to introduce its new compact SUV, the Q3. Straying from the typically buttoned-up auto launch, the brand transformed its event into a three-act circus,...
Three ways to make meaningful connections with minimal time Marketers have long recognized the value in marketing to commuters. That free cup of coffee or morning newspaper can do wonders to perk up awareness for brands. For those looking to forge a more meaningful connection, however, commuters pose a conundrum—how to engage them while...