Posts tagged with 'art'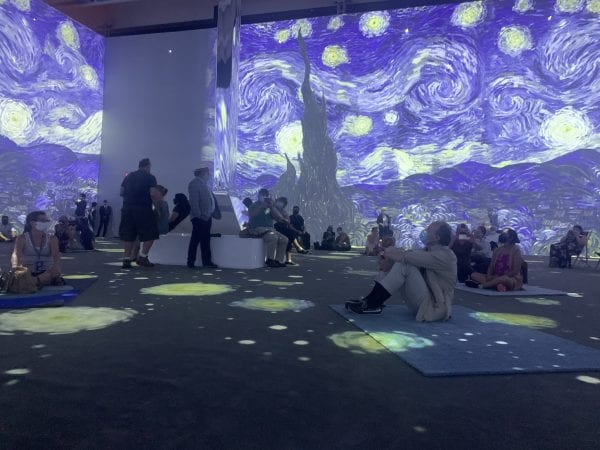 New Yorkers can step inside a Van Gogh painting this summer, immersing themselves in 30,000 square feet of projection-mapped walls featuring the artist's most famous and color-rich masterpieces. "Van Gogh: The Immersive Experience," an all-digital and handsfree exhibit running in New York City's financial district through October, adds the touch of culture consumers have been...
Art, in all of its forms, can be a powerful engagement tool. It evokes emotion, inspires creativity and often educates observers in one way or another. Event marketers have been cleverly incorporating art-based engagements into their events for years, but a recent crop of brands, from hotels to banks, is turning art itself into the...