Posts tagged with 'Anheuser-Busch'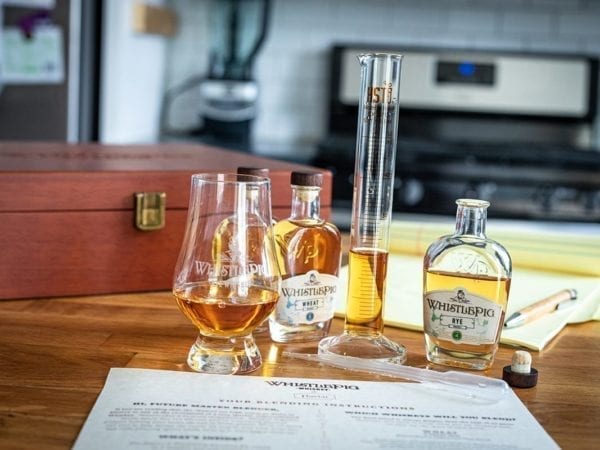 Despite the many challenges event marketers have faced these last two quarters, there have been plenty of wins. From challenger brands leveraging their nimble nature to salvage tours to category giants turning to social media to scale their existing platforms, marketers have been able to keep the momentum going amid social distancing. We rounded up...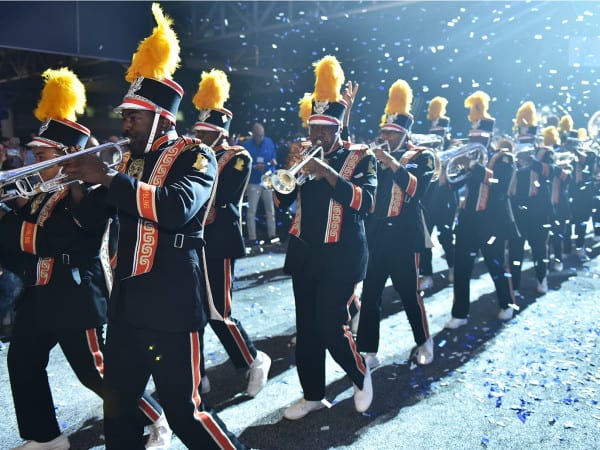 Each year, Anheuser-Busch InBev (AB InBev) dedicates three days to showcasing its strategy for the year ahead, raising a glass to the past year's successes and energizing the thousands of employees and wholesaler partners in attendance around the future of its brands. It's an event that has traditionally been infused with experiential elements, but this...