Posts tagged with 'amazon web services'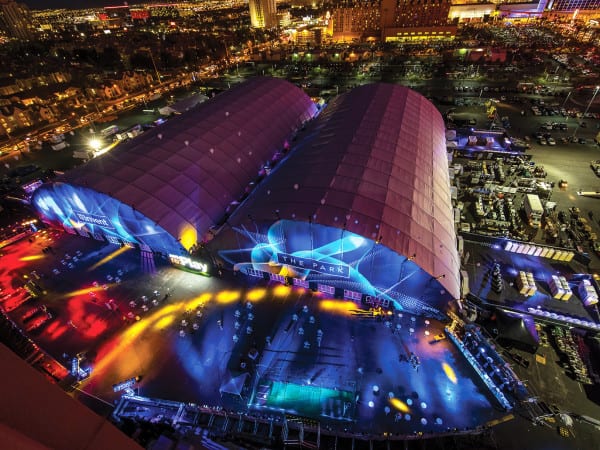 The word "reinvent" is commonly defined as "to make over or revive" and it couldn't be a more fitting name for Amazon Web Services' tech conference.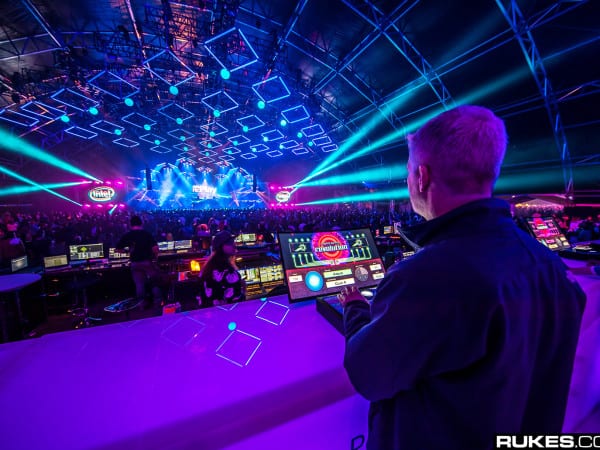 Amazon Web Services' re:Invent might just be one of the fastest-growing tech conferences in the world, increasing from 6,000 attendees at the inaugural event in 2012 to 32,000 at the 2016 show (held Nov. 27 to Dec. 1 in Las Vegas). With a finely tuned work-play balance, the event offers everything from boot camps and...