Posts tagged with 'Amazon Studios'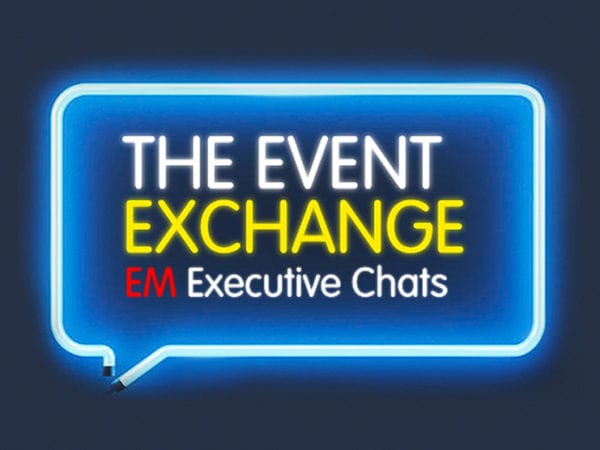 Amazon Prime Video made its SXSW debut in Austin this year with a garden of earthly delights filled with festival-friendly activities like hair braiding, Boomerangs, puppy cuddling and live music. Each touchpoint reflected the storyline of Amazon's upcoming series "Good Omens," in which an angel and a demon partner up to save the world ahead...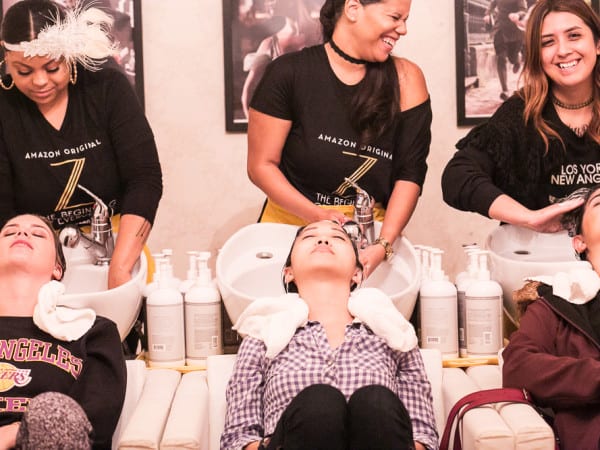 To raise awareness among women for its new streaming mini-series, "Z: The Beginning of Everything," Amazon Studios created '20s-inspired experiences in two spots where women can often be found—select Drybar salons and upscale Prohibition-style speakeasies in Los Angeles and New York City. Held on days leading up to and after the series' Jan. 27 debut,...