Posts tagged with '7-Eleven'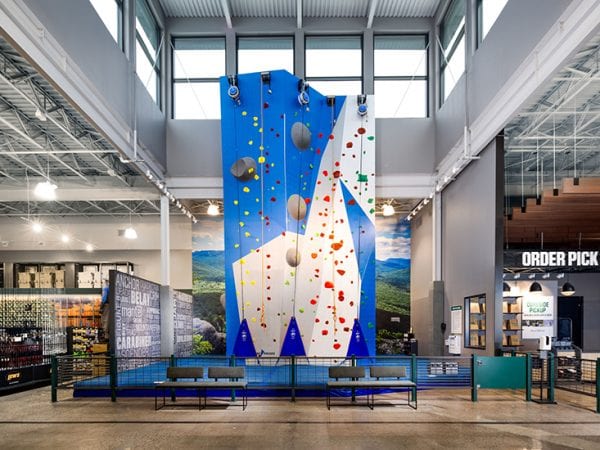 Brick-and-mortar retail stores took a serious hit during the pandemic as consumers turned to online shopping as a preferred—and safer—alternative. But as vaccinations continue to roll out and consumers become more comfortable with the idea of in-person shopping, savvy brands are embracing experiential retail as a way to entice customers back into their footprints, and...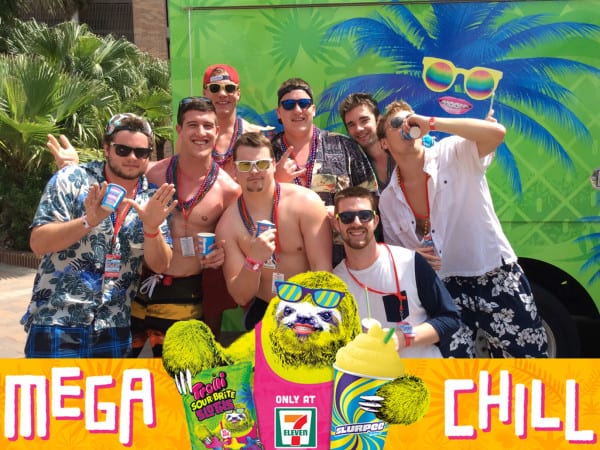 It doesn't get much better than catching some rays on the beach, but "weirdly awesome" candy brand Trolli, from March 10-24, got spring breakers to swap sunbathing for sampling on its Weirdly Slothsome Slurpee Truck Tour. The multi-pronged activation strategy marked the launch of the brand's Sour Brite Sloth gummies, along with the new Trolli-inspired...