Author archive for Sean Brenner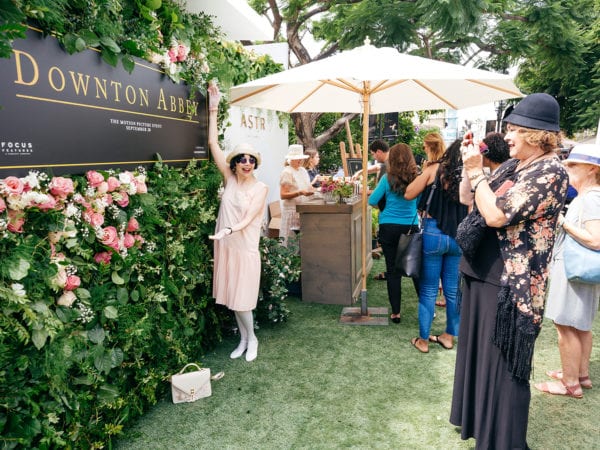 "You're from Los Angeleez? What on earrrth are you doing here in Brighton? You must be wealthy! Are you married?" That was "Nigel" making small talk with one of the guests at Grand High Tea Experience, Sept. 15 in L.A. He was one of about a dozen costumed actors—half in Edwardian finery and half in...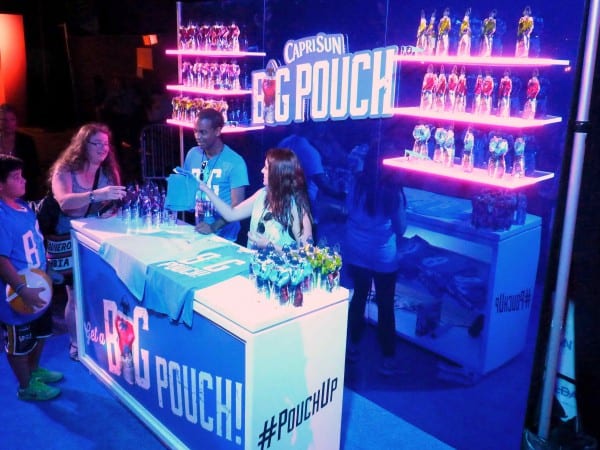 For Pandora, throwing a party for its listeners is as much science as it is art. The data the online radio service collects about listeners' favorite artists, the "stations" they create and the ZIP codes where they live gives the brand ammunition for producing highly targeted events—and for inviting targeted brand partners. It's a strategy...