Author archive for Loree Stark
Brands use exclusive perks to strike chords and make connections at events Customer rewards are no longer just for the super-rich. They're one of the fastest growing ways to build customer loyalty at events. American Express has offered cardholders exclusive perks at events such as the US Open for years. Last month cardmembers could flash...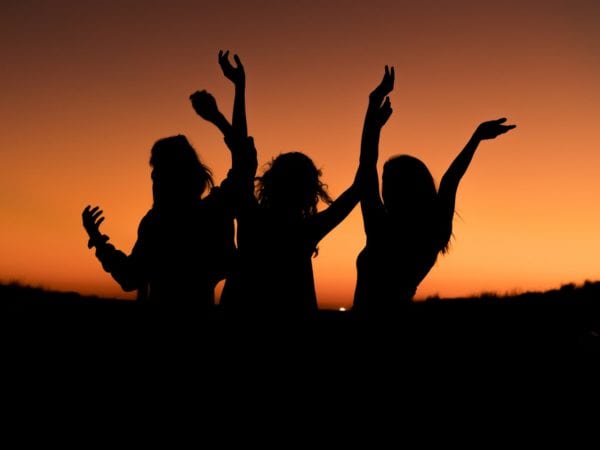 How to turn your hospitality activations into real business-generating opportunities There are two ways to look at hospitality. Some marketers view it as a nice value-add to a comprehensive sponsorship package. Other dare we say smarter marketers look at it as a unique opportunity to move the dial on sales or other business objectives.