Author archive for Blake Kramer
Your photo and video activation tech toolkits are going on a diet, as many event marketers shed bulky green-screen footprints in favor of new mobile, lightweight "on-the-go" interactives. From banking to beverage, sports to telecom, brands are using new technologies to slim down their on-site tech footprints. Case in point: Virtuacast, which marries pre-recorded video...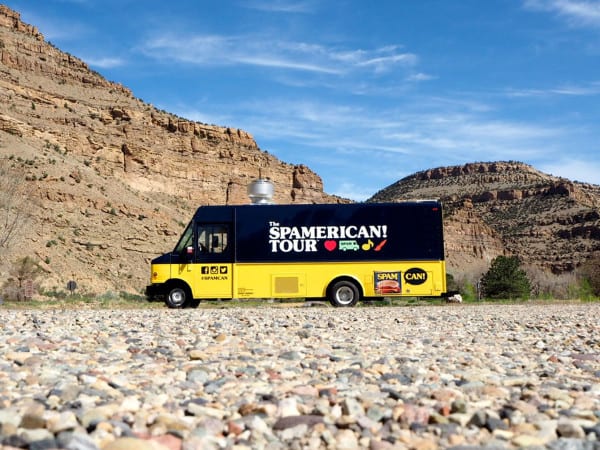 SPAM has hit the road with legendary Food Network Chef Sunny Anderson to show consumers new, creative and high-end ways to use its classic canned meat product. As part of the coast-to-coast SPAMERICAN Food Truck Tour rolled out by Hormel Foods, Anderson and the food truck are traveling across the country to events in 12...