Posts tagged with 'women in event marketing'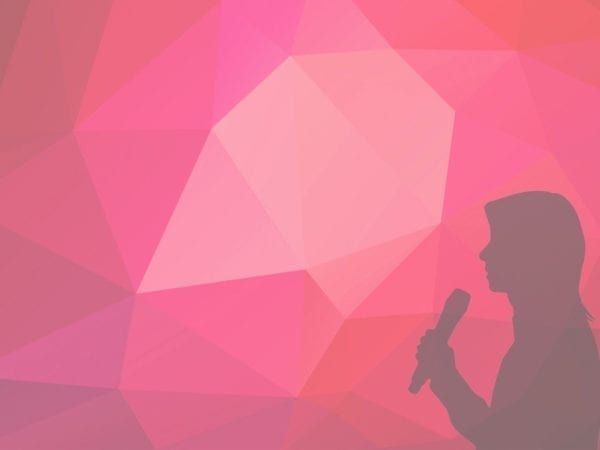 Our Women in Events coverage continues with in-depth Q&As with some of the partner community's top visionaries. They're production chiefs and fabrication gurus, staffing pros and creative strategists. It takes a village to pull off a successful event, and these are the partners brands rely on to make it happen. The following perspectives shine a...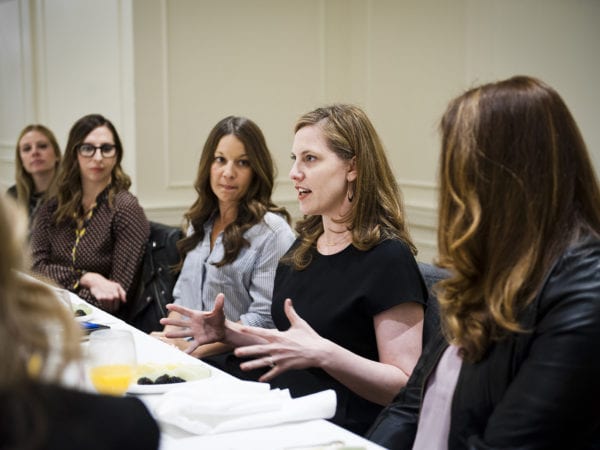 We know it's cliché to say, "You've come a long way, baby," but, women in events—you've come a long way. Fifty years ago, the only role women had in events was sitting on top of a car at the annual auto show.