Posts tagged with 'Wisconsin Cheese'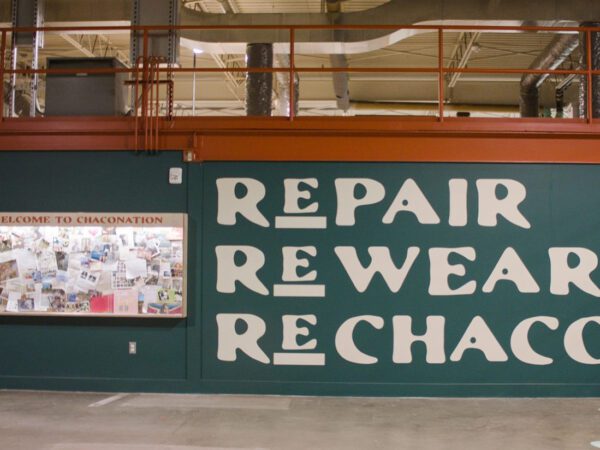 When Wisconsin Cheese made the decision to activate at this year's virtual SXSW festival, members of its brand community, Cheeselandia, were the first to know. As brand VIPs, they're given special access to all kinds of events, promotions and products in return for their fervent devotion. But Cheeselandia isn't a rewards program or a pay-to-play...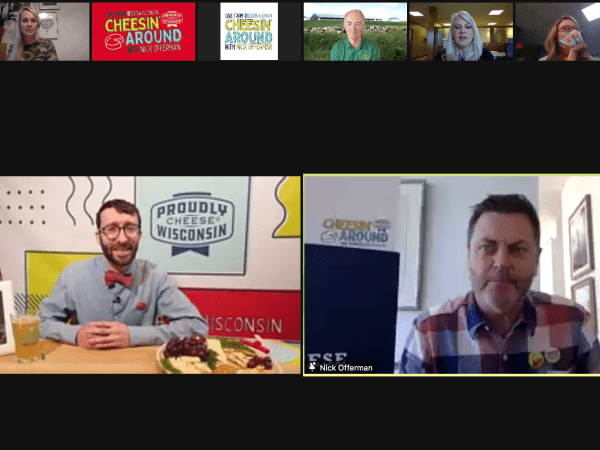 When Wisconsin Cheese activates at SXSW, the brand goes big. Real big. In 2018, it built the world's largest cheese board, spanning 70 feet and featuring more than 2,000 pounds and 100 different types of cheese, all made with Wisconsin milk.