Posts tagged with 'Wilson Sporting Goods'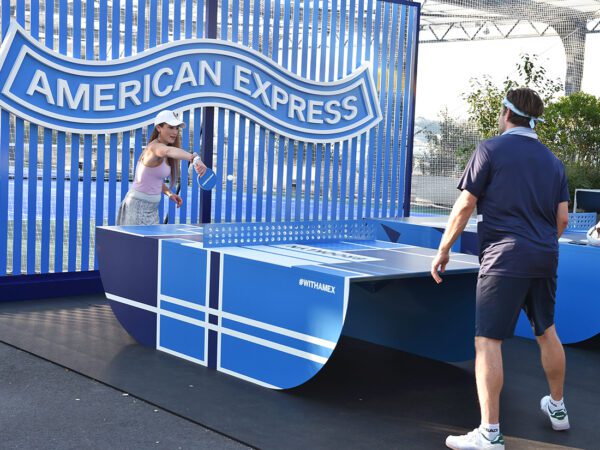 Fans and brands have made a triumphant return to the 2021 US Open Tennis Championships after spectators were banned from last year's event due to COVID. This year's competition, taking place Aug. 30-Sept. 12, is being held at 100 percent capacity for attendees that have shown proof of at least one dose of a COVID-19...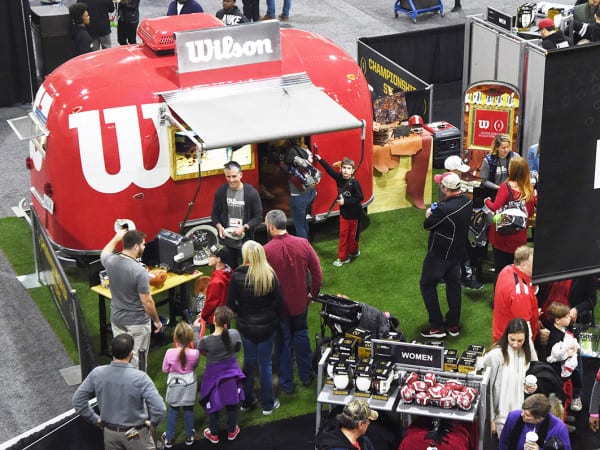 It's a seemingly simple leather ball that is kicked, tossed and caught on youth, college and professional football fields across the country, but there's a rich story to be told for this product that's as American as apple pie. For Wilson Sporting Goods, which has supplied the Official Leather Game Football for the NFL since...