Posts tagged with 'Wienermobile'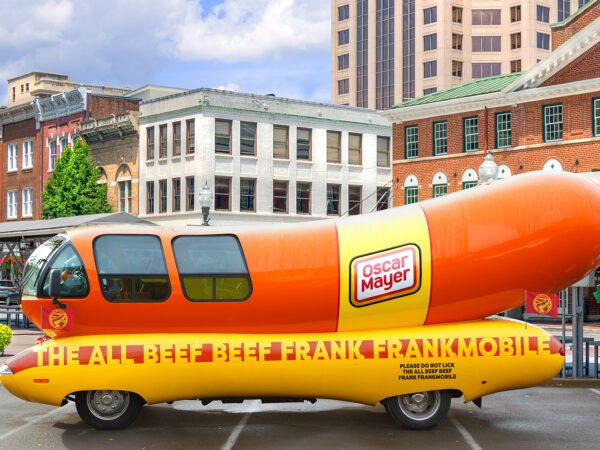 After 87 years tooling around as America's favorite hot dog on wheels, the Wienermobile is no more—at least in title. Oscar Mayer announced May 17 that the vehicle has been renamed the Frankmobile to tout the brand's 100-percent Beef Franks while debuting a new recipe. Let the nomenclature debate begin. Famously staffed by rigorously trained...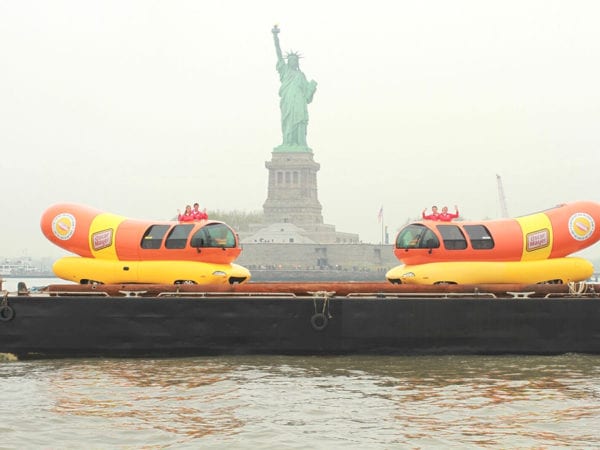 In the world of experiential, the Oscar Mayer Wienermobile is the OG. On the road since 1936, having undergone nearly a dozen upgrades over the years, it remains an iconic, versatile and viral marketing vehicle for the hot dog, bacon and deli-meats brand. Six Wienermobiles are on the road across the country at any given...