Posts tagged with 'Wellhaus'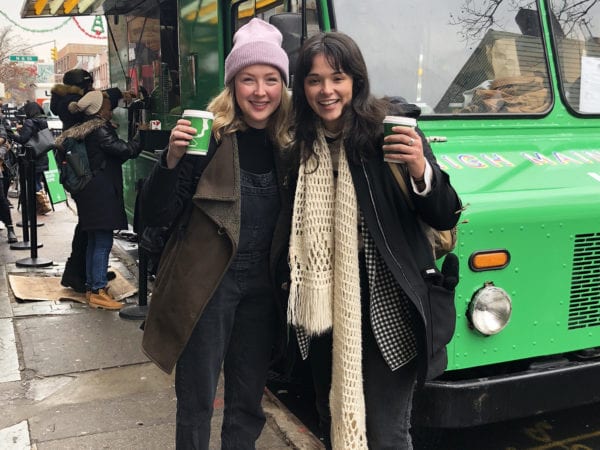 If you're one of the many event marketers who keeps a close eye on pop culture trends, you know that CBD-based products have become all the rage. CBD, or cannabidiol, is one of the non-psychoactive chemical compounds found in cannabis, and has seen explosive growth in the marketplace thanks to health benefits ranging from anxiety...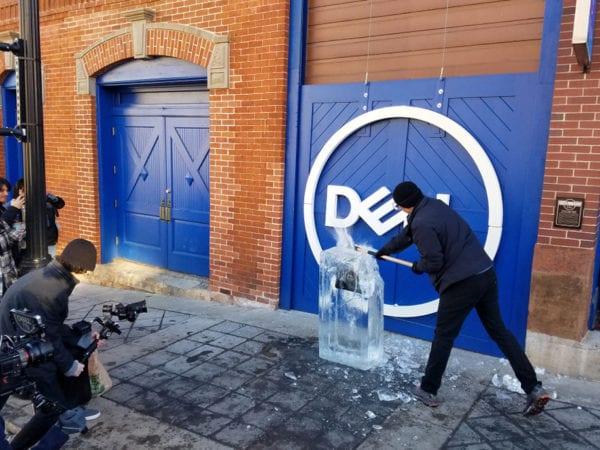 The 2019 Sundance Film Festival in Park City, Utah, is in full swing, with dozens of brands activating for an audience of filmmakers, industry folk, film enthusiasts and VIPs throughout its Jan. 24 through Feb. 3 run. But while scores of fashion and apparel brands head to Sundance with swag and gear for celebs frequenting...