Posts tagged with 'Wanderlust'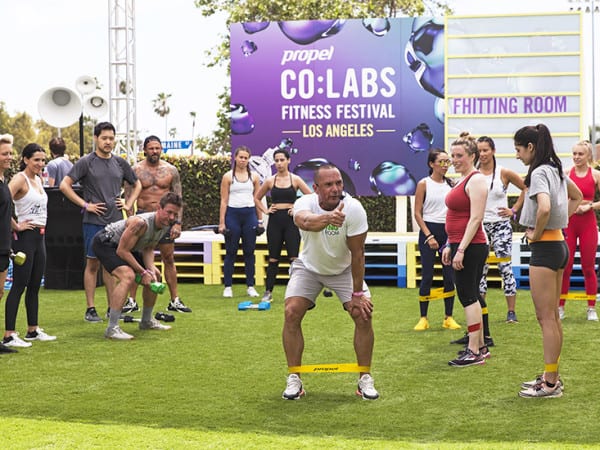 Fresh strategies to help consumers achieve a balanced lifestyle From farm-to-table, to juicing to shakes, to essential oils, boot camps, spin and meditation, the health and wellness space is expanding rapidly—into the home into the workplace, and into live events. The Fast Company Innovation Festival in New York City last October offered more than...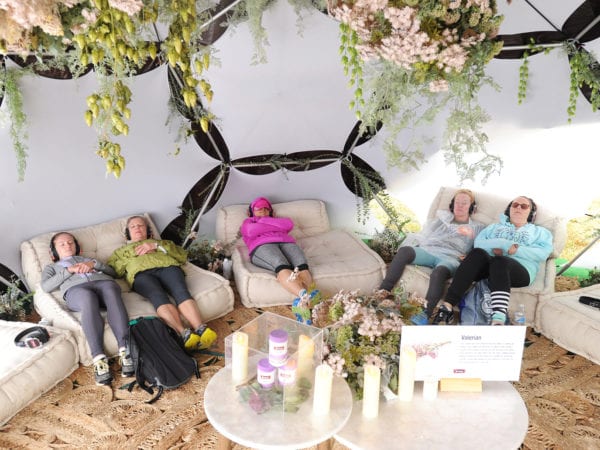 To increase its presence in the U.S., Australia-based vitamin and supplement brand Swisse activated a destination for its "wellness warrior" target at Wanderlust 108, Sept. 9 in Brooklyn, NY, offering consumers a soothing lounge, garden and detox center. Wanderlust 108, a one-day event series as part of the larger Wanderlust festivals, is described as "the...