Posts tagged with 'Walmart Canada'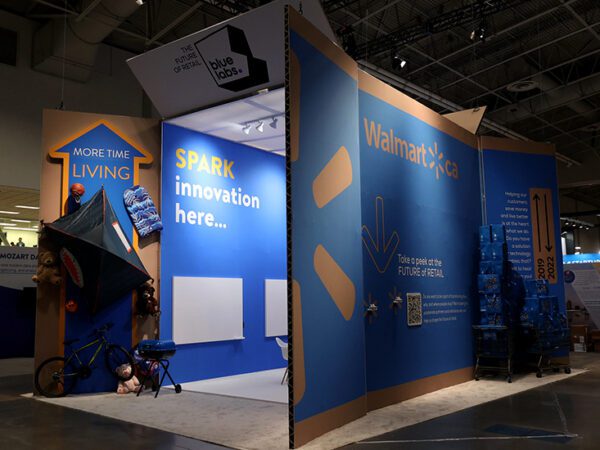 For 10 consecutive months, Lee Jeyes, head of innovation at Walmart Canada, was in "stealth mode" working on the brand's first-ever incubator, Blue Labs. The think tank was ultimately unveiled amid Walmart Canada's debut at the 2022 Collision conference in Toronto (Kubik handled), where an interactive booth and multiple presentations delivered by executives during the...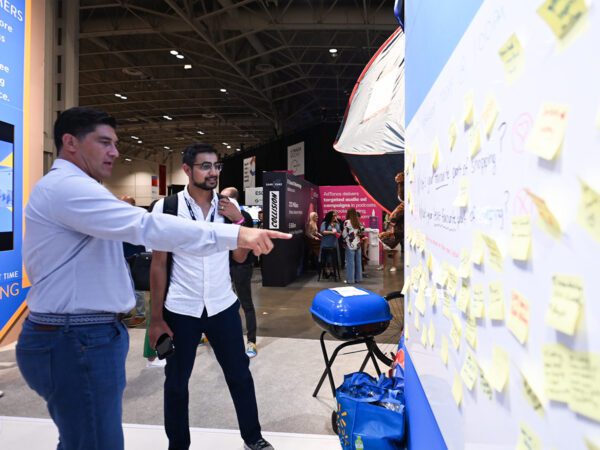 It came as a surprise to many when Walmart Canada made an appearance at the Collision conference in Toronto, North America's fastest-growing technology event. And that's exactly why the brand showed up. Walmart has a solid track record when it comes to innovation, from its supercenter concepts to membership models to expanding online grocery shopping....