Posts tagged with 'Virtual Events'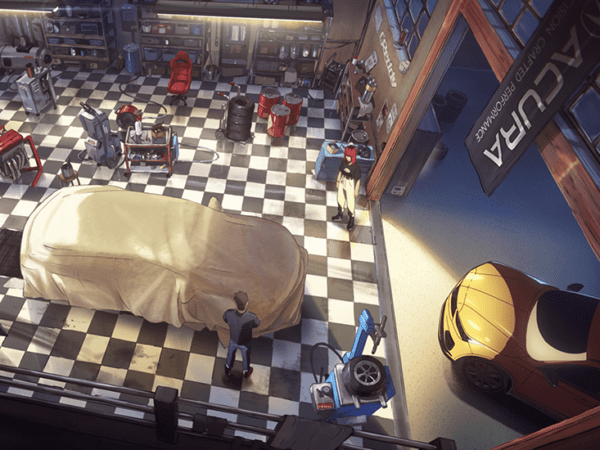 After the Sundance Film Festival took an all-digital format in 2021, 12-year sponsor Acura approached this year's festival with a hybrid strategy aimed at reaching new audiences online while reviving its programming on the ground in Park City, UT. Then the Omicron variant came knocking, and Sundance, this year Jan. 20-30, once again went virtual....
You've seen the branded spaces created in Fortnite and the activations hosted in Roblox, but some organizations are building their very own experiential digital destinations as a tentative first step towards cracking the metaverse code. These brand-owned virtual worlds reach well beyond the structure of traditional virtual environments, and are opening up groundbreaking ways of...