Posts tagged with 'United Airlines'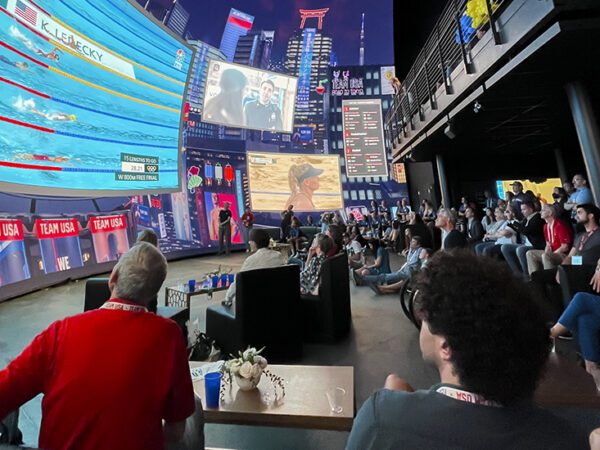 Brands seeking to activate at the Summer Olympic Games seemed to encounter more hurdles than a 100-meter race. First, organizers delayed the games by a year in deference to the COVID-19 pandemic (yet kept the name Tokyo 2020). Then they announced a ban on nearly all spectators. The result was a literal buzz kill. Longstanding...
For many Americans, the hardship of being isolated from loved ones has been a reality for over a year as a result of the pandemic, but at Clear's "Day of Families" event on May 6, more than 100 family members and friends finally experienced the in-person reunion they'd been waiting for. In partnership with United...