Posts tagged with 'trade show'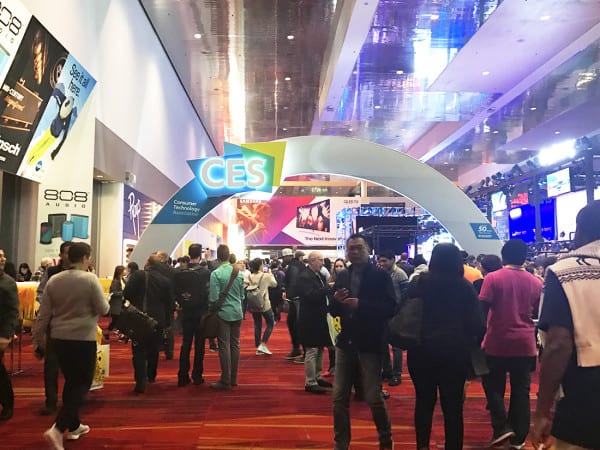 It's that time of year… the experiential marketing industry's annual pulse check—the 50th International CES in Las Vegas, taking place this week Jan. 5-8. EM is on the ground working the halls and venues to uncover the best exhibit builds and brand experiences. It's no easy task summing up one full day at the show,...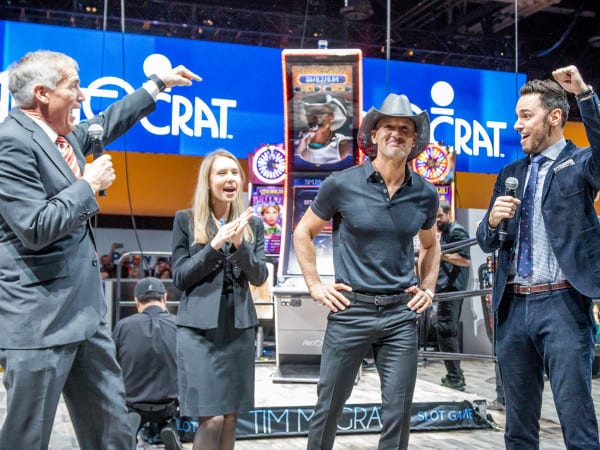 The Global Gaming Expo (G2E) is an international casino gaming trade show and conference held in Las Vegas that packs some stiff competition. So when veteran gaming manufacturer Aristocrat prepared to unveil its highly anticipated Tim McGraw machine to the event's 26,000 attendees this fall, it rolled the dice with a bold stunt that ultimately...